6 Best Discord Bot Hosting Platforms – Free and Paid
The coding and development of a Discord bot is fun. The problem arises when it's time to host the bot on the internet. Not everyone knows how and where to host the bot and often end up searching the list of Discord bot hosting platforms.
The 6 best platforms for hosting a Discord bot are mentioned below.
Sparked Host
Google Cloud [Free for a year]
Heroku [Free]
Amazon EC2 [Free for a year]
Digital Ocean [Paid]
Scaleway [Paid]
These are some of the best platforms on the internet which you can rely on for the hosting of your Discord bot.
If you do not know how to create a Discord bot, then check out the 3 best Discord bot makers to create a bot fast.
Cloud servers are like VPS and have their own pros and cons associated with them. That is why it is recommended that you host your bots on a cloud server.
In this article, we will be sharing the list and will also provide detailed information about these platforms. The pricing of these platforms will be shared as well.
---
Discord Bot Hosting
If you want to make your bot live so that anyone can use it, you will have to host it on the internet. This is where the hosting platforms come into play.
Discord bot hosting is easy and can be configured on any Linux based server. However, you should know how to set up the bot on the server. That guide is not included in the post.
---
6 Best Discord Bot Hosting Platforms
Enough beating around the bush, it is time to discuss the hosting platforms that we have shared in this post. We will be mentioning the features of these platforms to give you an idea about why we added them to our list.
1. Sparked Host
If you host a Discord bot, Sparked Host is the best. They have a proven track record of keeping projects online 24/7 and providing support within minutes.
If you aren't a great programmer, don't worry, you can pre-install a popular Discord bot using their custom and intuitive panel. Not only is it a great way to get into the chatbot game, but you can learn to create your bot along the way. Or, if you have a bot already made, they can likely host it. The team at Sparked Host has years of experience hosting Node.js, Java, and Python applications.
Managing your bot and getting it online couldn't be easier with Sparked Host. They have detailed statistics on your panel, DDOS protection, top-of-the-line hardware, free MySQL databases, a 48-hour money-back guarantee, and Git support. That's right; you can try them out with no risk at only a dollar per month. If you don't like it, you can request to get a refund within 48 hours for whatever reason.
If an unreputable company hosts your Discord bot, you risk increased downtime. Thankfully, Sparked Host is rated 4.7 / 5 on Trustpilot. This means that even though they are not well known, their customers think they are just as good as the big names at a fraction of the price. After testing it for ourselves, we more than agree!
Not only that, but they boast a 99.99% network uptime on their public server statistics. This means that we have a way to prove that for the past years, they have been reliable, and we can only assume that they will continue to be so.
2. Google Cloud
The first and foremost is Google Cloud hosting. Google is no doubt one of the most trusted brands on the internet. And luckily, their services are free for a year.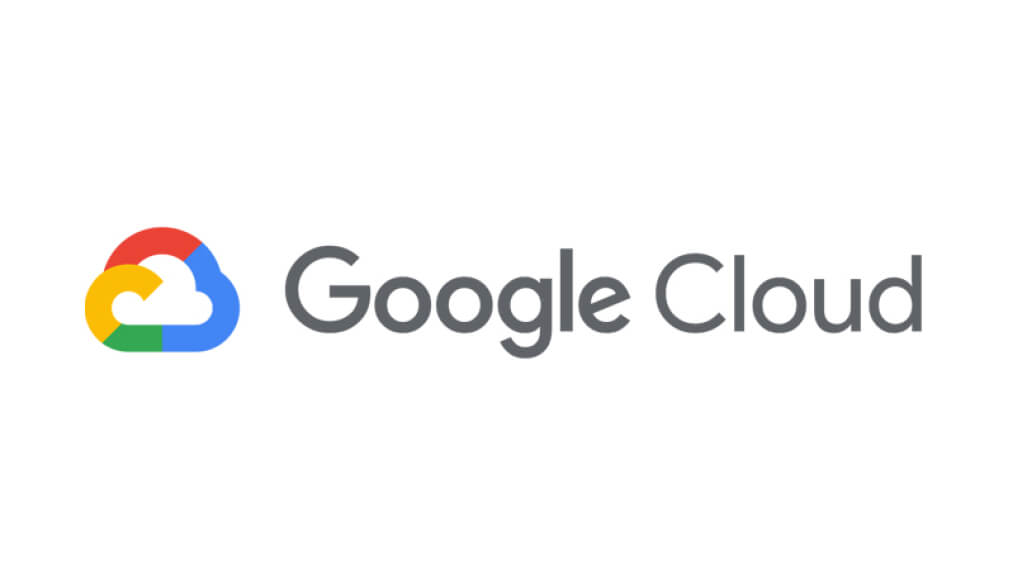 Just head over to the Google Cloud platform and claim your free credits by registering on their website.
You can then set up a Linux-based cloud instance that will run for free for a year. Google provides SSH connectivity so you can easily connect with your server whenever you want.
Since this platform is free, you can register with a new account after a year to claim the credits again.
---
3. Heroku
Talking about free hosting platforms, none beats Heroku. With Heroku, users can host bots, websites, web apps, anything, you name it.
Just head over to the official website, create an account and add a web app. You can then connect to the server with an SSH key or just use the console from the website.
With Heroku, you can host 5 applications for free. For adding the sixth application, you will have to delete one of the already added apps.
If you use the platform in a limit, you won't even have to pay a penny for the services. However, some forums on the internet state that Heroku sometimes removes free applications in tough situations.
Check out How to see deleted Discord messages easily.
---
4. Amazon EC2
Everyone knows about the Amazon Web Services platform. They have customized plans that almost anyone can afford.
Amazon EC2 offers extendable cloud hosting services for cheap rates. Although the services are free for a year, you won't have to burn a hole in your pocket even if you start paying for the second year.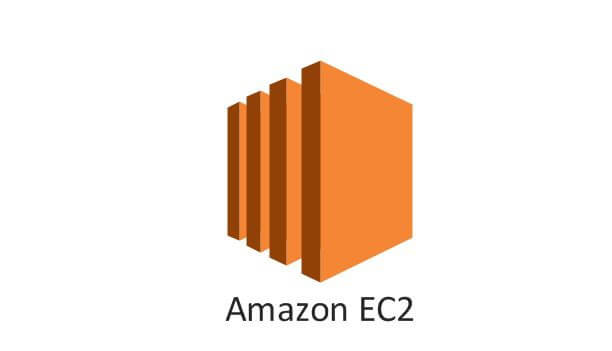 There are not any fixed rates for the servers. You can head over to the AWS pricing calculator and check out the pricing of the server that suits your needs.
---
5. Digital Ocean
You might be living under a rock if you are into web development and have not even heard of Digital Ocean.
The platform is amazing and provides easy-to-use cloud server hosting. Their lowest plan starts at 5$ a month.
Digital Ocean charges the users for the time they have used the hosting. If you used the 5$ per month plan for only 15 days, you will be charged 2.5 dollars.
This is because you can open and close your droplets anytime. If you want to just test out your bot, create a droplet, do the testing, and then close it. Digital Ocean charges around 0.14$ an hour (price might change at the time of reading).
---
6. Scaleway
Scaleway is also a well-known hosting platform, but most of the users might not know about their services.
The platform offers low-cost cloud hosting that starts at 2.5 dollars a month. It's not even close to the price of a pizza, and that is why almost anyone can afford it.
Scaleway has amazing support and an easy-to-use platform. You will get the hang of their website in just a few minutes.
Users can easily create Linux servers to host their bot. Their uptime rate is amazing and your bot will be live 24/7/365 without any issues.
---
Final Words
So that was our take on the 5 best Discord Bot hosting platforms. We provided a detailed list of the websites that offer such services.
Talking about some paid platforms, the lowest plan of Digital Ocean and Scaleway costs around 5$ and 2.5$ respectively. Amazon EC2 is free for a year and then charges rates depending on your server usage.
If you are broke (just kidding) and can't afford 5 dollars a month plans, then do not worry because Google Cloud and Heroku are there to help you out. Google Cloud offers free credits that will last you for a year and with Heroku, you can host 5 apps for free.