5 Reasons Why VPS Is Ideal For Growing Websites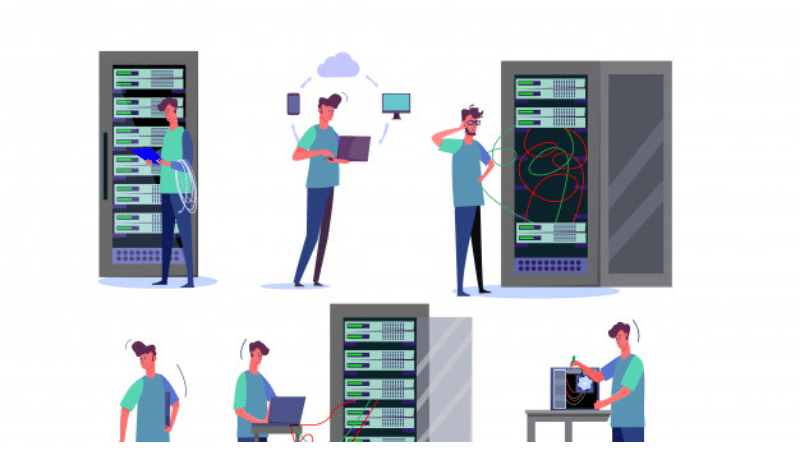 You've set up your website. As you slowly grow and gain traffic, the last thing you want is to have unplanned downtime. If you're currently using shared hosting, issues may emerge due to it sharing resources between the multiple users in a server.
You also now have more experience running a website and perhaps want to get into more in-depth website management. Well, I'm here to tell you that VPS (Virtual Private Server) hosting is the ideal type of hosting for you. It essentially uses virtualization technology to provide you with dedicated resources on a shared server.
Unlike what most people think, VPS is very affordable. If you take a look at this VPS provider offer: "VPS Hosting | Cloud-Based VPS | 30X Faster | Up to 77% OFF", you'll find out that the plans that meet the requirements for both well-established and new websites are actually low, starting at $3.95/month.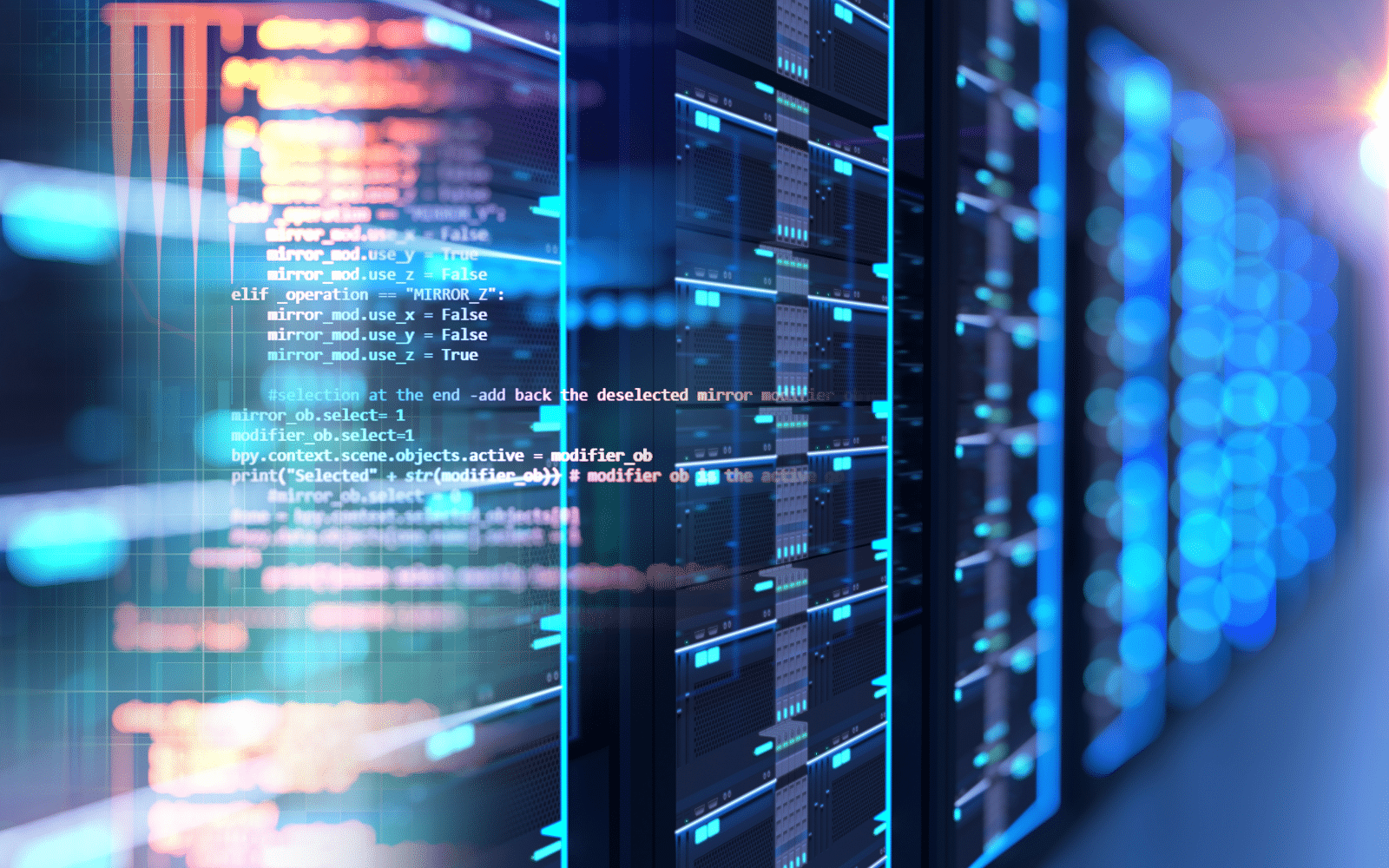 Image Credits: canva.com
As an addition, you can further save up costs by using an affordable SSL protection provider with Cloudflare. You can also utilize tons of free marketing tools, like Google Analytics, and make the most of it.
---
Dedicated Resources
The very first benefit, and probably the most important of all, is that you'll get dedicated resources all the way from the amount of vCPU to bandwidth. The resources are yours and yours alone. It is not shared, unlike using shared hosting.
Shared hosting works by having multiple users in a single server, sharing the resources altogether. This is a cheaper option than VPS. However, you'll rely on the host and other users. If a user has issues, you'll likely be impacted too. VPS hosting eliminates this.
Using VPS, you can adjust the resources based on your needs without notifying the host. It's like having dedicated server benefits at an incredibly more affordable price. You'll be able to handle a lot of traffic while doing various things at once without having to spend more.
---
Easy to Scale
As mentioned in the beginning, as your website grows, the more traffic you'll get. You'll need a server that can accommodate the constant rise in traffic easily. Lucky for you, VPS is very easy to scale. Using this, you can scale your resources as much as you want or as little without having any technical issues or downtime.
This is possible because VPS is hosted in a unique virtual environment called a container. The container will be filled with the number of resources you've chosen when you purchased a VPS provider plan. These containers can quickly and effortlessly add or deduct resources according to your preference without any downtime.
VPS simplifies scaling from having a person physically install new upgrades to your server, resulting in downtime and technical issues. Just upgrade your resources from a simple click of a button, and the change is implemented immediately without delay.
Image Credits: canva.com
---
More Control
Because you get dedicated resources, therefore you'll have more control over the website.
Not only do you get a dedicated IP address, but you also get full back end access to the server. By having the access, you can manage your server to your preference. If you need to install a custom web server stack like LAMP or LEMP and tweak the server, you can do it without waiting for the host to support you.
Shared hosting doesn't allow this to happen because they are usually optimized for performance and security. So if you try to install a custom web server stack that isn't supported by the host or change some settings, you'll be asked to contact your hosting provider.
But don't worry if you're not that expert in managing your own server. When you choose a VPS hosting plan, you'll be given a choice to have a fully managed hosting or just have the hosting provider only take care of the management. Alternatively, you can always learn by yourself thanks to the abundant documentation and tutorials present online.
---
Better Performance
As mentioned above, as your business grows, you'll need to upgrade your server to match the requirements. You'll get better performance by regularly upgrading your server. By having an uninterrupted and fast server, you'll get more benefits, such as:
Growth – you can keep building your site without issue. Everything is in your hands. Hosting providers usually provide various options to upgrade your VPS plan. You can freely tweak the amount you want to upgrade.
Marketing effort – you can create a fast website, which is an important KPI to improve your SERP ranking as Google always emphasized the importance of speed. Having a quick page load time can rank your website high.
Reputation – Having a site that loads fast and doesn't break down will impact your reputation positively. The majority of users will leave if a web page takes longer than three seconds to load, and users will feel annoyed if the site doesn't load or they showed an error page.
---
Flexibility
Thanks to all of the benefits above, you can build a much more comprehensive range of projects. With the dedicated resources and having an independent server, VPS gives you plenty of flexibility.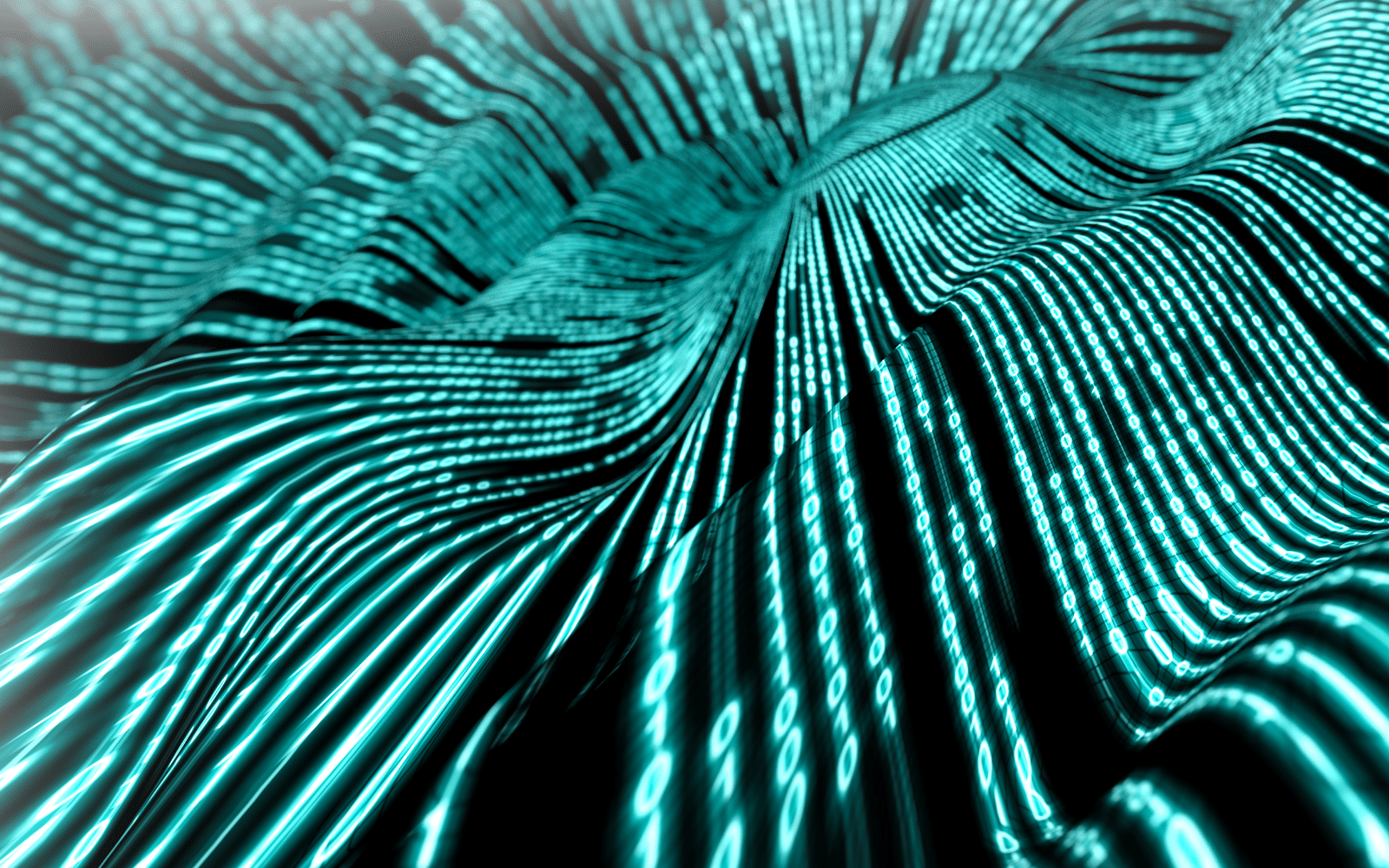 Image Credits: canva.com
You can create or add in more complex web applications to your site, build a more involved online store, and even multisite networks. You can do many things to add to your site; it all depends on your needs.
VPS gives you the freedom to control the architecture and resources of the server and your site. It basically allows you to become your website's designer without using a dedicated server as a host for your website.
---
Wrapping Up
VPS is great for growing websites as it gives plenty of benefits that will help your websites. Not only bringing benefits but, VPS is also very affordable, and you get dedicated server resources on a shared server.
Some of the benefits include:
Dedicated resources
Easy to scale
More control
Better performance
Flexibility
Now that you know VPS hosting's benefits, it's now your turn to start using it. If you're still unsure, feel free to compare it with other hosting types, I'm sure you'll find this the best choice for a growing website.