China Approves Two Experimental COVID-19 Vaccines For Clinical Tests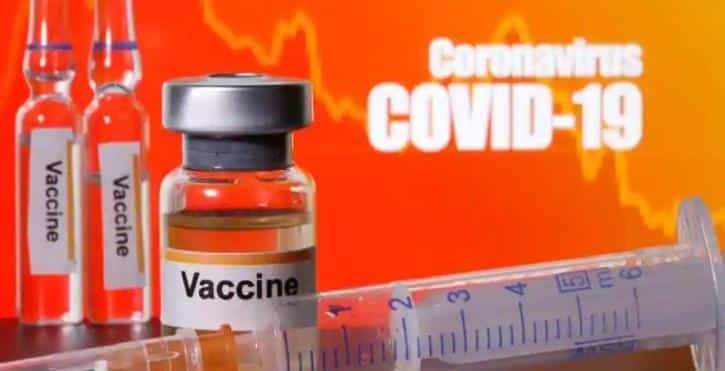 China has been conducting some early-stage humans tests for two experimental vaccines against Coronavirus. COVID-19, a global pandemic, has taken so many lives globally. More than one million cases are tested as positive, and around 120,000 patients are dead. The vaccines for Covid-19 are made by an organization based in Beijing.
The organization belongs to the Nasdaq listed Sinovac Biotech in cooperation with the Wuhan Institute of Biological Products. Last month, China had given a headstart to another clinical testing for developing a vaccine for the Coronavirus disease.
The vaccines were developed by China's Academy of Military Medical Sciences in addition to the HK-listed Biotech firm CanSino Bio. All of this happened soon after a US drug developer called Moderna said it was being tested on humans with the U.S. National Institutes for Health.
The virus originated in China and then it extended its cover globally. The virus is transmitting at an exponential rate which is alarming news for people worldwide. Everyone is inside their homes practicing Quarantine.
The virus forced the world to come to a halt. The majority of the services and work are put on hold because of the widespread of this pandemic.
WHO also stated that COVID-19 is 10 times deadlier than Swine Flu, which was also a pandemic that originated in March of 2009. But, as the vaccines are being tested by numerous organizations, there still exists a ray of hope that humanity would rein over COVID-19.