The migration away from paying property rent and utility bills has been a long time coming. It didn't take COVID-19 for the movement towards online commerce to take off, but it sure did speed it up. Here we will take a look at 5 traditional industries that have migrated away from the high street and onto the internet.
---
Media entertainment
Perhaps an obvious one for the boomers but many won't realize just how much our media consumption has changed in the past decade. Even in the early 2000s, catching the latest blockbuster meant going to the cinema, and buying Kanye's new album meant…well, actually buying it, and getting a physical CD.
Today, the latest movies and music are being distributed through streaming services. This is an affordable evolution, given the capacity to watch hundreds of movies for a modest fixed monthly price. However, the ritual of experiencing new art in a more patient, devoted, and physical manner may be something we'll never get back.
---
Home Appliances
This is an odd one because we still have washing machines, thermostats, and kettles in our homes. It's just that they're now integrated into the online world too. For example, it's not enough to have a light switch anymore, you can now control your entire home's lighting from your mobile. The same goes for your home media system, curtains, washing machine, kettle, thermostat, and so on.
For example, some smart thermostats have machine learning technology within them that learns from your temperature-related behavior patterns and autonomously takes over. It sets a temperature that you didn't even know you wanted — but you do! This means that the engineering companies that produce these appliances are now becoming tech companies, with all the added consideration for the user experience that this entails.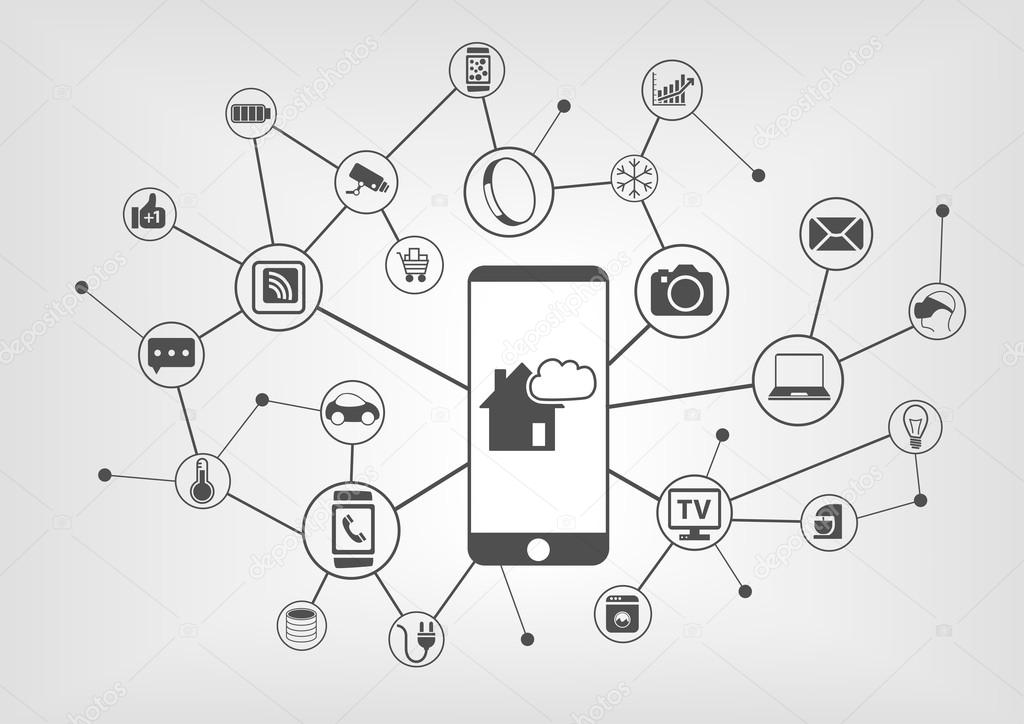 ---
Casinos
Traditional casinos over the lockdown period have struggled all over the world. It's only the online casinos that are helping the industry stay afloat. Online casinos have been gaining popularity for over two decades due to their convenience, increased win potential, and innovative new games, which are released every week. Online casino game developers are almost taking on a video game dev role, with gamification, storylines, and multiplayer competitiveness taking over.
The growth of the online casino industry has been fantastic news for international gamers. Before, geography would restrict your ability to make use of local casino promotions, but now you have bonuses for Canadian players and sign-up rewards for Europeans.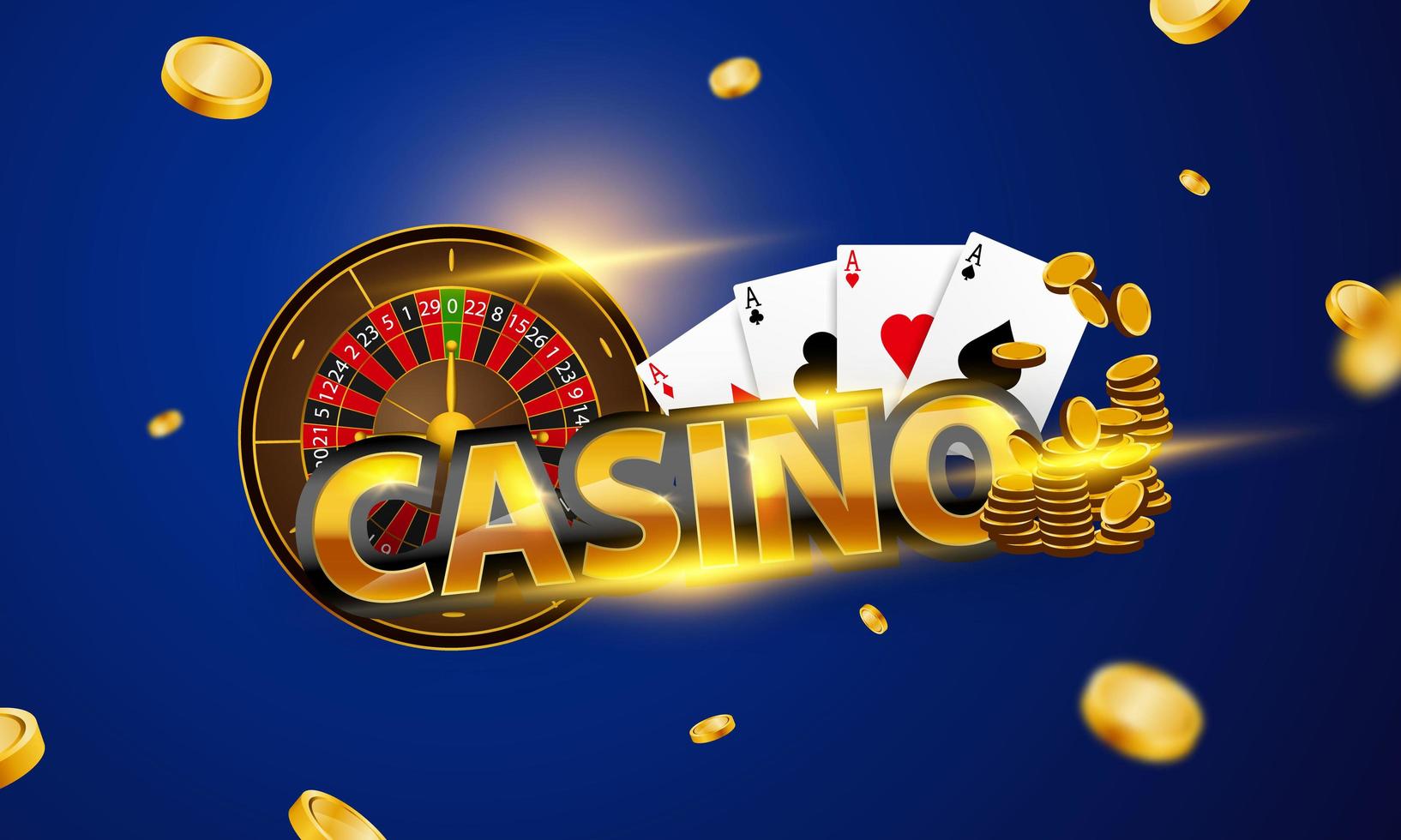 ---
Advertising
Advertising has changed so much because of the internet. The ad industry used to be focused on expressing brand values and awareness in an artistic and memorable way. That still exists, but nowadays most marketing budgets are spent on the immediate, measurable results of internet ads.
It's no secret that companies are putting more effort into their Youtube adverts compared to their billboard ads. The underlying movement towards Direct Response marketing is caused by Big Data.
Our online media consumption, along with social media and search history, is generating a big pile of information about us that can be used for marketing purposes. Our likes, dislikes, beliefs, and most importantly, what captures our attention have become all too easy to parse, fueling the shift to online advertising.
Sports
This is a controversial topic, especially for the highly dedicated soccer fans out there (and many others) who crave the tribal atmosphere of live games. Most of the revenue for Premier League soccer clubs for example used to come from stadium ticket sales. Now, TV revenue is far and away from the biggest payday. Sports teams are growing their online presence, and most games are watched from the TV or streaming sites.
Perhaps the most striking evolution here may be the one where eSports becomes mainstream. There's no reason why mainstream TV channels will not be pulling in huge audience numbers for the Fortnite World Cup and other competitive tournaments — perhaps even overtaking traditional sports. We may also see wagering these events on sports betting sites become a hugely popular hobby for many, too.
Whether or not these developments are positive or negative is up for debate, but there's no doubt that we have to accept and embrace them. There are many other industries that have already started the transition to the online sphere online, such as retail, travel, leisure, and telecommunications.
One thing we can say for sure about the internet is that these industries are becoming more democratized. Competition flourishes online with greater access to different markets, so there's no surprise that it's become cheaper to watch your football team, advertise to your target audience, or watch the latest blockbuster than it was just a few short years ago. Whether the trade-off is worth it is up to the individual to decide.