3 Best Ways To Use Whatsapp On Your Laptop
Whatsapp On Laptop: In this article, we will tell you how to use Whatsapp on a laptop. We have provided three methods that you can try and implement to enjoy the experience of Whatsapp on Laptop.
Whatsapp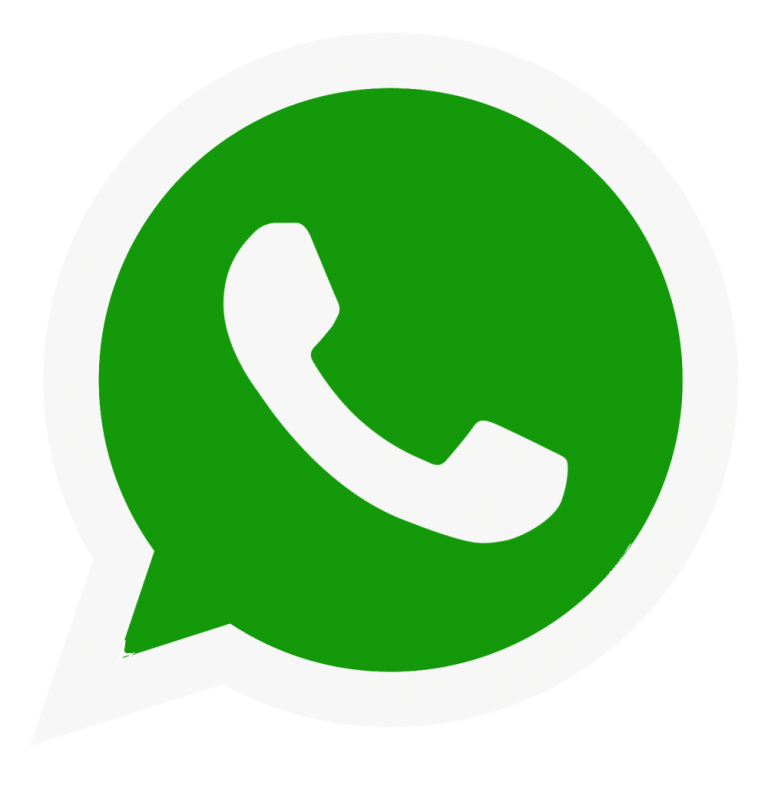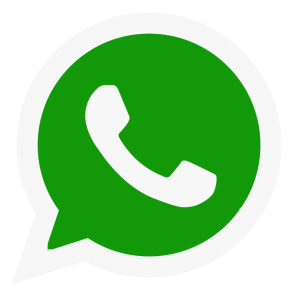 Whatsapp is a chat and messaging service that is in the app market for a quite a long time now. It is free to use and is cross-platform to allow messaging service from any operating system or architecture. Whatsapp was developed by Brian Acton and Jan Koum, who were former employees of Yahoo firm.
Whatsapp is available for free on traditional app stores for almost all operating systems including Android, Windows, and iOS. There are various features and functions of Whatsapp that we have discussed below in great detail.
Features of Whatsapp
Here are the numerous features that Whatsapp offers to its active users. We have divided the list into points to enhance the readability for users.
Chat Service – The main feature of Whatsapp is that it provides a fantastic messaging service. With notifications, ticks, and other minor details, the user interface of Whatsapp is incredibly engaging. The default color scheme of Whatsapp follows Light Green and White colors.
Calls – Whatsapp also offers calling services to its users. Both video and voice calls are available. It is known for its High-quality video and voice calls. The user can contact anyone in their contact list provided they also have a webcam or sound identifier.
Media Sharing – Alongside chats and calls, Whatsapp also provides media sharing service to its users. Users can send media such as images, videos, documents, and more with the sharing feature. However, the user can upload a file up to 60 Mb only.
Location – An individual can also share his current position to their friends or family. This is a practical approach when it comes to a meet. Both users can check for each other's location in real-time.
Encryption – When it comes to securing your messages and privacy, Whatsapp is ten steps ahead of you. It offers end to end encryption for your words which means that only the sender and receiver can read the message. No interceptor will be able to eavesdrop on the texts.
---
How To Use Whatsapp On Laptop
For many users, there is a significant problem of using Whatsapp on their smartphones. The question that then arises in their mind is "How to use WhatsApp on a laptop."
If you are one of them, we have three conventional methods that you can implement to use WhatsApp on a laptop. Below we have provided them one by one.
1. By using Whatsapp Web
Whatsapp also developed a web-based Whatsapp service that they have launched recently. Using the web platform, the user can access his/her Whatsapp account from any browser and can text from there. However, the major downside to using Whatsapp web is that it does not support the calling system.
Here is a step by step guide on how to use WhatsApp on a laptop using Whatsapp Web.
Fire up your browser and head over to the official Web Whatsapp's website.
Open Whatsapp on your phone and tap on the three vertical dots on the top right corner.
Tap on Whatsapp Web and click on the Plus (+) icon to add your desktop device.
Scan the QR code that is provided on your desktop screen to access your Whatsapp account on Laptop.
Note
Web Whatsapp requires a mobile smartphone to remain connected to the Whatsapp servers. The phone must have an active internet connection to use WhatsApp on Laptop.<\strong>
2. By Using Whatsapp Application
Here is the guide on How to use WhatsApp on a laptop using the application.
Whatsapp recently released a standalone desktop application for Windows and Mac systems. The app can be downloaded from the Windows play store and the Apple App Store for free.
The application has the same procedure for its execution, just like Web Whatsapp. It is generally an app version of the traditional Web Whatsapp. This solves the problem of "How to use WhatsApp on the laptop."
3. By Using Android Emulators
There are many android emulators available for free on the internet. Emulators are systems that spoof or mimic the characteristics of another system or a program. Android Emulators are used to Running and mimicking the functioning of an android system.
Some of the famous Android emulators are given below.
Bluestacks
MEmu
Remix OS Player
Nox Player
AMIDuOS
Leap Droid
Genymotion
Here, for this section, we will use the Bluestacks emulator to solve the problem "how to use WhatsApp on a laptop."
Note
Many users use GB Whatsapp (a modded version of the app) instead of the original application. If you are one of them and want to use GB Whatsapp on your PC, then
check out this guide
where we have provided the complete step-by-step guide to do the same.
Below is the step by step guide on How to Use Whatsapp on Laptop utilizing an android emulator.
Go to the official Bluestack's website and download a copy of the package from there.
Install it on your system as usual.
Fire up your Bluestacks emulator and search for an application named "Google Play Store."
Tap on the Play Store icon and search for Whatsapp on the store.
Download and Install the Whatsapp application from the play store.
Open the Whatsapp application and log in using your phone number to gain access to your WhatsApp account.
Note
You do not need to connect to your Android smartphone to use Whatsapp on Laptop using Bluestacks. This is so because Bluestacks usually mimics the properties of an android system and runs the applications on your desktop.<\strong>
---
Whatsapp On Laptop Conclusion
There were the methods on "How to use Whatsapp on a laptop". We provided three working methods that still continue to work effectively in 2019.