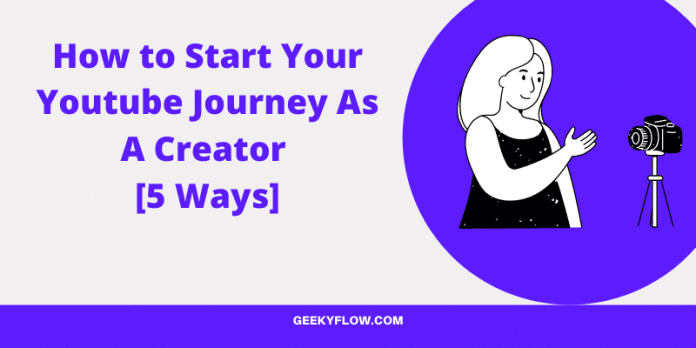 Youtube has been a great source of entertainment for all ages and tastes. Everyone can find something that suits them on this platform. The content creators on Youtube are seriously dedicated to providing the best content possible. Many people want to start their journey as a Youtuber but can't figure out what things they need to keep in mind.
If you ask anyone about the same, they will advise you that you should shoot and edit the best videos. This is true but not completely. There are some other things that you need to follow to get your success in a shorter amount of time.
If you are one of them, do not worry as in this article, we will be sharing 5 ways to kickstart your Youtube Journey as a Creator. We will provide you with the most basic advice that you need to rock your path on this Youtube odyssey.
5 Ways to Kickstart Your Youtube Journey as a Creator
In this section, we have enlisted the various ways and points that you can refer to while starting your new Youtuber Journey on the internet. All these points are crucial and will form the fundamental base of your channel.
Post Content Consistently
The first and foremost advice that any veteran Youtuber will tell you is that you should post content regularly. However, this does not mean that you should provide low-quality content to your viewers. Follow a schedule that allows you to produce quality content and then present it to your audience. Tubular Insights also shared a detailed article on the importance of publishing videos frequently on youtube.
Also, to become the best Youtuber in your niche, you will have to cover every topic that's possible. This will ensure that you are a creator full of knowledge on the topic. This might take a lot of time but is worth it if you are going to do this long term.
---
Customize Your Channel Page
What do viewers see first when they click on your channel link? Your channel page. Many YouTubers don't give much attention to this point but it is a thing that you should take care of while starting your own Youtube channel.
Keep in mind that an attractive and engaging Channel Page can increase your subscriber's count, while the opposite can have negative effects on the channel. Add your Profile Picture, an eye-catchy cover art, categorize your videos, show your best videos first, add your channel description, and engage with your audience through the Community tab.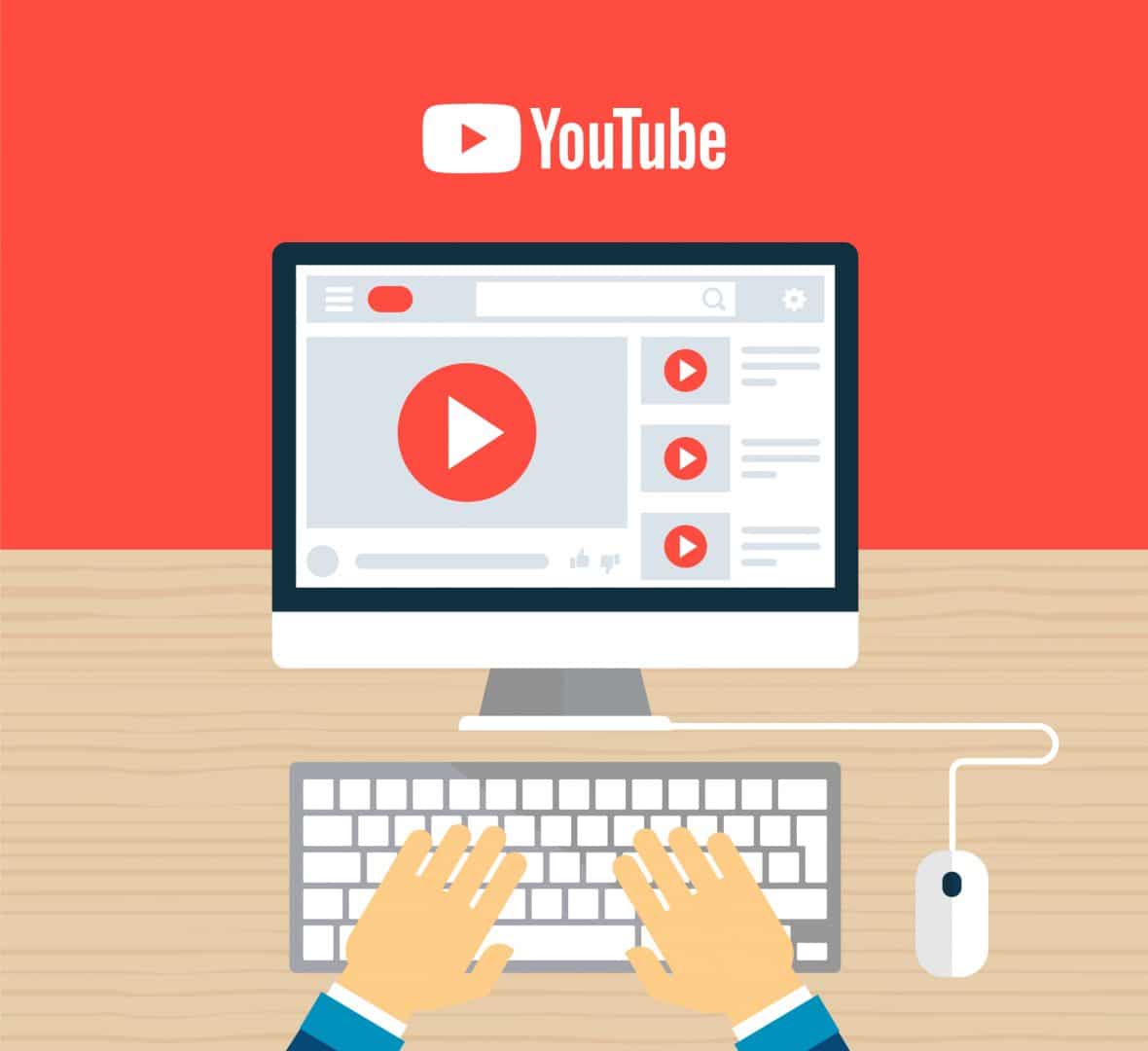 ---
Make your Videos Entertaining
It does not matter which niche you're in if your videos aren't entertaining, no one's going to watch them. So to prevent this from happening, make sure that your videos are engaging and grab the attention of the user from the start. This will increase the watch time of your channel and will have positive effects on channel visibility.
Edit your videos so that viewers do not lose focus. Feel free to add some jokes or puns if your niche allows you to. Learn how to edit videos and practice editing your videos. If you're a beginner, do not worry because you'll get better with time. All you need to do is invest your time.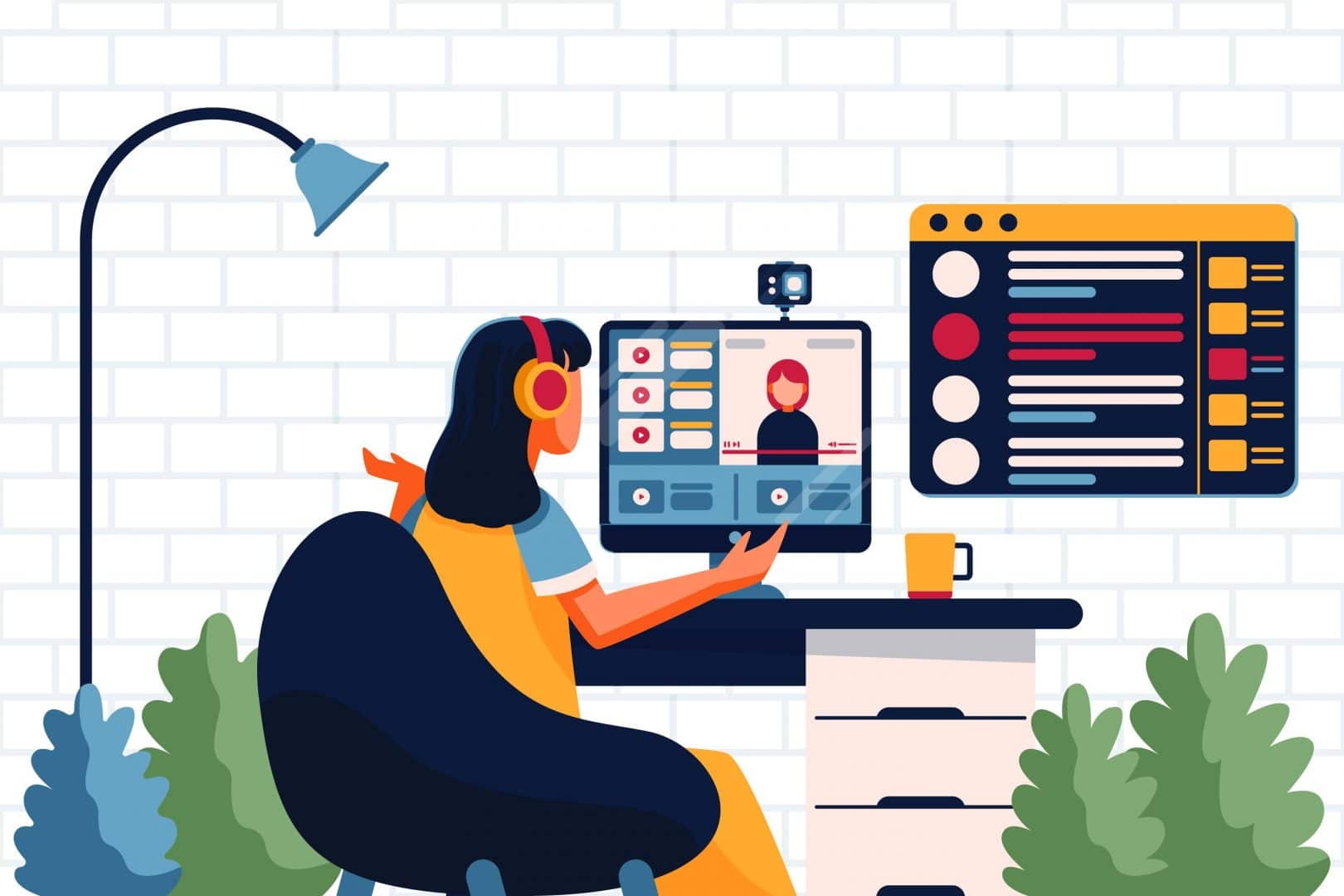 Pro tip 💡:
You can use Snaptube for Pc to download videos from other platforms and youtube, incase you wish to create a compilation video.
---
Add Music to Your Videos
The best tip to make your videos engaging is by adding music to the recording. This will create the mood for the video and will ensure that the viewers watch your videos in a relaxed state.
If you found any music in a Youtube video that suits your need, you can always use Mp3 Youtube Converter to extract the music from the video. However, keep in mind that you should not violate any copyright laws while doing the same.
---
Stay Updated
What's the best way to tell your users that all of your content is dedicated to a specific niche? By creating videos on that particular topic. Therefore, you should stay updated in your niche and produce content on anything that seems new, informative, or engaging. This will make sure that viewers always head over to your channel for a new video about a brand new topic.
---
Final Words
So that was our take on the 5 best ways to kickstart your Youtube journey as a Creator. We provided the best tips that a beginner would need to get success on Youtube quickly. To make sure that viewers get attracted to your content, you need to create regular content on new topics and make your videos engaging by adding music. Do not forget to make your Channel page eye-catchy so that viewers subscribe to your channel before leaving.