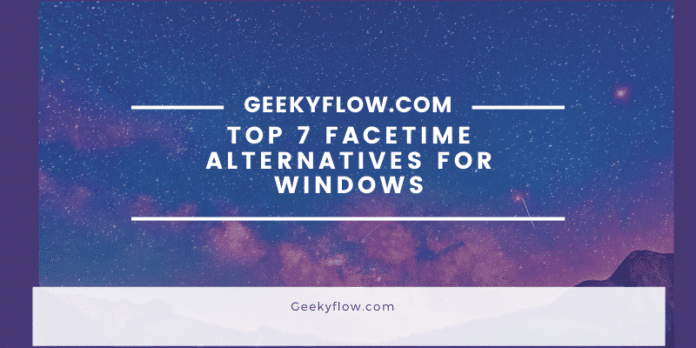 Facetime Alternatives: In a world where people are scared to conduct physical social interactions, FaceTime acts as a great tool to virtually connect individuals with a click of a button. Engineered by Apple, FaceTime allows you to place audio/video calls with up to 32 participants (at once) around the globe.
It comes loaded with fun add-ons like filters, stickers, and emoji to attract the teenage population. Sadly, non-iOS platforms (including Windows) can't enjoy FaceTime due to compatibility issues.
What are the best FaceTime Alternatives that Windows users can look for?
When Apple designed FaceTime, it made sure that no other platform can make full use of it. So, all the Windows users out there, your only option is to hunt for good alternatives of FaceTime app for pc. Luckily, the market is very generous with multiple options of video/audio messaging apps, which can compete well with FaceTime. Here is a list of 7 such alternatives.
Specially designed for corporate needs, Skype is a reliable video/audio chat platform, which allows interaction with up to 50 people at once. It works well on desktop and mobile, keeping user experience in mind. If you crave for subtitles/captions, Skype allows you to add them in video calls.
Apart from it, interface and privacy are regularly updated to offer the best experience to its users. And yes, one to one or group messaging is also available on Skype.
Designed to meet the fever of social interactions, it has more than 1 billion users around the world. Why? All the credit goes to its amazing features like group calling (up to 50 participants), dark mode, file/photo sharing, intuitive filters, and more. You also have the option to message your contacts and see when they where last online.
With the title of 'No.1 downloaded app in 2018', Whatsapp can be used to text or video/audio call individuals in any part of the world. Its support has grown significantly and the company has released reliable updates such as location sharing, fingerprint lock, picture in picture video playback, and forward message (up to 5 at once) to delight its users.
And for all the folks who are interested to know about its group calling feature, you can add up to 8 people in a single video call.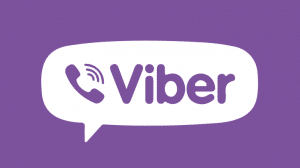 It works as a standard video/audio messaging app, where you can add up to 20 folks in a single video call. But that's not its USP. You can play games with your contacts between an ongoing call/chat. That's amazing, isn't it? Apart from it, the app rock features like stickers, file sharing, GIFs, data privacy, etc.
5. IMO
It's known for its simple interface and fast video/photo sharing. IMO offers a long list of stickers to spice up the conversation. It also supports group video calling, where you can easily include 20 participants at once.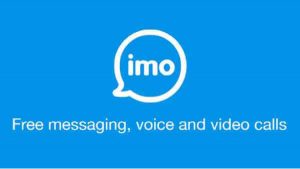 Though Whatsapp has robbed the popularity of IMO, there are still plenty of users who actively rely on this app. It's a free app and much useful for individuals who only need an app for quality calls.
6. Google Duo
This has been dubbed as Google's answer to FaceTime. And it is rightly said. Google Duo offers a smooth video/audio call experience to its users, which is compensated with an intuitive interface. With a generous group calling feature (up to 12 people), you can get in touch with your loved ones in a matter of seconds. Thanks to its unique feature 'Knock Knock', you can view the details of the caller in the live video preview.
7. Snapchat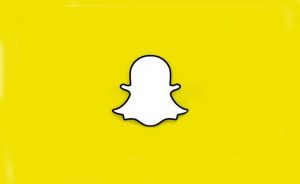 Typically known as the 'King of filters', Snapchat rocks a reliable interface, which provides a delightful experience to the user. From group calling (maximum 16 people) to 100s of amazing filters, you can reply on Snapchat to meet your fun and formal needs. Apart from this, you can share your stories, photos, and live videos with your contacts.
---
Conclusion
All the above-stated Facetime Alternatives apps are free to download on your Windows devices. These apps are more than capable of going ahead to ahead with FaceTime. Till the time FaceTime starts to support Windows or you switch to an iOS device, the above apps will look after your video/audio messaging needs without breaking a sweat.