How to Get Printer Ink off Hands: Best Methods
The use of printers has increased manifolds, and everyone who deals with a printer, either at home or their workplace, will have to replenish ink. While you do so, there is a high chance that you will get ink stains on your fingers and skin.
It contains different chemicals that are hazardous to your health. But, you do not have to worry because there are numerous methods to get rid of the ink stains on your fingers and skin. Many are home remedies, while some include the use of certain products and chemicals.
Following is a list of a few solutions on how to get printer ink off skin and fingers.
Methods to get printer ink off hands
Alcohol
One of the most effective but simple methods to get printer ink off hands and skin is to use isopropyl alcohol. All you need to perform is pour some spirit into your hands and massage them together. After a while, the ink stain will fade. It may be found in nearly every household. As a result, alcohol availability will not be an issue.
After eliminating ink stains, wash your hands thoroughly with soap to avoid skin drying out. It would be good to use a lotion. Isopropyl alcohol should never be inhaled or consumed since it can cause serious health problems such as flushing, headaches, nausea, and vomiting.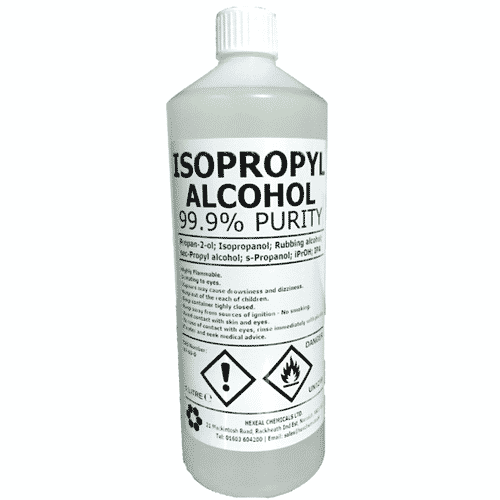 Tea Tree Oil
It is an all-natural oil that works wonders. You need to scrub the afflicted region with a few drops of the oil on a clean, dry towel. If the ink does not come off right away, repeat the process or scrape the creases of your skin with a fingernail brush. Repeat until you have eliminated all of the ink. It is excellent to get printer ink off hands.
Tea Tree Oil has an ample number of applications. Because it has a strong, unique odour, you should use it in a well-ventilated location. It is not hazardous because it will damage you; it is just because you might not like the way it smells.
Nail-polish remover
Nail-polish remover is an excellent item to get printer ink off hands. It has a chemical called acetone, which can remove ink from your skin. Wait a few seconds after applying nail polish remover. Because acetone might dry your skin, it is best to use a lotion after washing your hands. Soft Scrub the area with bleach and lukewarm water. Apply the coarse paste to the affected area again.
When cleaning ink from anything, you should be watchful not to harm the finishing and varnishing on your furniture or other items. Although this treatment is tough on the skin, it is effective. Furthermore, it has the potential to create health problems when swallowed.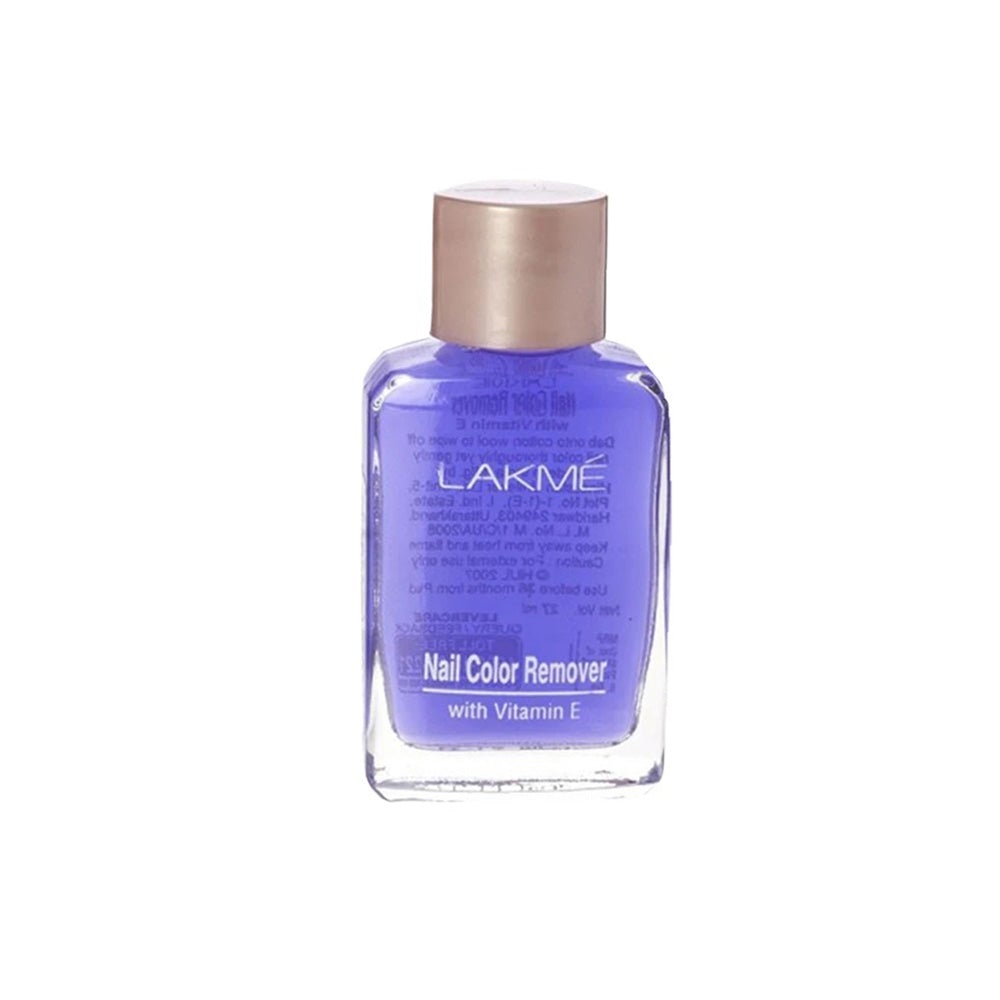 Bleach
Bleach is also recommended since it is highly effective to get ink off hands. You need to combine water and bleach in a mixing bowl. It is necessary to keep in mind that  the concentration of the mixture shall be one part bleach and ten parts of water. Apply the coarse paste to your hands and massage them together.
Pat the ink spot with a piece of clean cloth until it vanishes. When you are through, rinse your hands with soap. You may also use an appropriate lotion afterward to protect your skin from dehydration and dryness. Squeezing a lemon or orange can help to mask the odor of bleach.
Be aware that bleach might be irritating to those with sensitive skin. It includes chlorine, which can irritate the throat, nose, and eyes and cause burns. It may also produce nausea and vomiting.
Baby Oil
Because of its greasy nature, baby oil is ideal for removing ink stains from any region of the body. Furthermore, applying baby oil is one of the safest and easiest ways to remove ink from our list. You just have to put some oil on a cotton ball or pad and apply it on the ink spot. After this, you need to rinse your hands with water and soap.
Glass cleanser
Next on our list of how to get printer ink off hands is a glass cleaner like Mr. Clean or Colin. A bottle of window cleaner is usually found in every house or workplace. You need to spray it on the afflicted region as quickly as you can, then rub it clean with a napkin before the ink dries and sticks to your skin.
Cleaning Solvents
Several hand cleanser products, such as Goop and Gojo, are also available on the market that may be used for this purpose. They are generally utilized to clean oil and grease stains. They are, however, also effective in removing pen stains.
They allow you to break down and dissolve dirt, grease, and any form of ink stain, in addition to lowering the risk of cross-contamination from dirt, germs, and other pollutants.
Hairspray
Hairsprays might be your saviour if you are looking for other things to assist you in cleaning the ink spots from your fingers. All that you need is to spray the ink stain with hairspray. It is requested not to put the spray straight on the stained region. After you have worked the spray, rinse your hands with water and lather. You must not forget to use a moisturizer or skin lotion after you are done.
How to prevent getting ink on your fingers?
If you perform the procedure given underneath, you will be able to prevent getting ink on your hands.
To prevent direct contact with the liquid within your ink cartridge when restoring or rinsing it, use rubber gloves and a face cover. This will protect you from any dangerous toxins that people may inhale when they come into touch with you.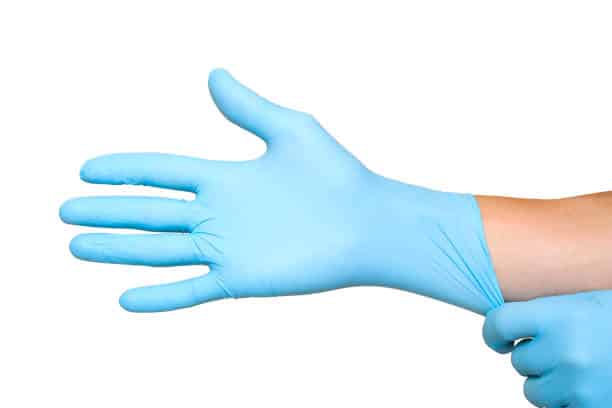 Following the instructions that came with the printer is the most straightforward approach to avoid any complications while replacing your ink cartridge. Some makers employ various ways, and there may be many details to consume simultaneously, so it is critical to read thoroughly and attentively.
Always make sure you take the cartridge from the printer over a rubbish container or something else that may catch any leaks. By this, your printer will stay neat, and the ink will be seen below in case of any spillage.
When replacing a cartridge, firmly push it into position. When putting the cartridge in place, try not to make any errors. If you do, it is conceivable that your printer could stop working or that ink leaks and spills will occur.
Conclusion
This is our listicle of solutions on how to get printer ink off hands. Printer ink is really sticky and if it is not removed from the hand immediately, you will have a hard time if it dries out. Also, you should clean your hands properly, before eating anything as it contains harmful chemicals that might upset your stomach.
We have included home remedies as well as special products available in the market. Some solutions require chemicals, and you must work with them meticulously. Be sure that no chemical comes near your mouth or your eyes.
I believe that this listicle will help you to get rid of the ink on your fingers.