How to Change Netflix Region – 3 Simple Ways
Changing the Netflix region is something that you might not have heard very often, and if you have, then the one talking about would surely be an online streamer. Netflix is available worldwide, but the fact that its libraries are different in every region sucks big time. Many of the popular shows that we get to hear about are not available in every region. This is what makes Netflix users frustrated. 
The content is geo-restricted because of the licensing and content distribution regulations. This is why the ones residing in the UK cannot watch what is on US Netflix and vice versa. To get rid of this barrier, users' best solution is to change the region of their Netflix account.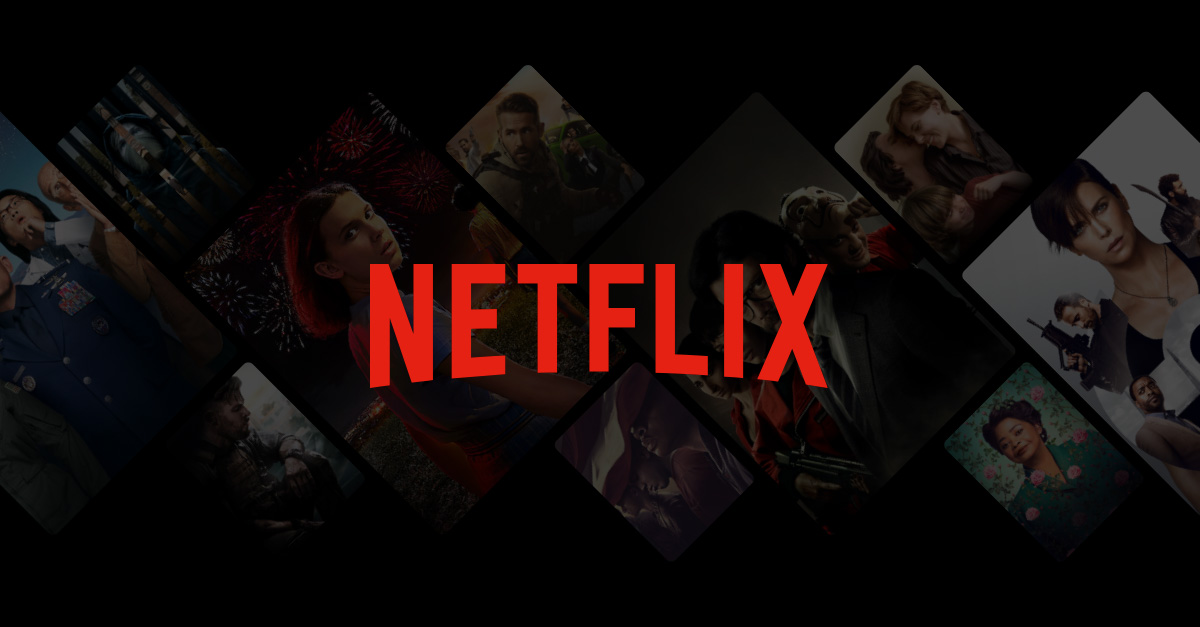 Now, the question here is, how can you change Netflix region?  And the answer to that is through a VPN. A VPN enables you to change your location by connecting to one of its servers. Once you connect to a VPN server, it masks your IP and DNS and assigns you new ones. This way, your virtual address changes, and the service hosts cannot detect that you are using it from another region. 
Nevertheless, one thing that is to be mentioned here is that "Not" every VPN is trustworthy. There are hundreds of VPN providers available in the market, and every one of them claims to be the best, but the reality is that there are only a handful of providers you can trust. Before we jump to the best VPN providers, let me tell you the procedure to change your Netflix region.
---
3 Simple Steps to Change Netflix Region
Follow these three simple procedures to change the region of Netflix and enjoy streaming freedom:
Subscribe to a VPN provider and download its application for your device.

Please install the application and log in to it. 

Select the server of the region that you want to access on Netflix and then open Netflix. 
After connecting to the VPN server when you will access Netflix, you will have content titles from the Netflix of the library of that particular region you have chosen. 
Best VPNs for Changing Netflix Region
The following are the best VPNs that work with Netflix to use any given day and change the region without any hassle. 
Surfshark
Surfshark is one of the best VPNs to chose for this purpose because it has high-speed servers, and it is very pocket friendly. It is one of the few VPN providers that can easily bypass the Netflix geo-restrictions without getting detected. 
ExpressVPN
ExpressVPN is an industry-leading service provider that has been the top choice of online streamers for many years. Its service quality and performance are top-notch, and its network of servers is enormous. You can use ExpressVPN to unblock almost anything from anywhere. Netflix users can unblock any library within a few seconds through it.
PureVPN
PureVPN is another low-priced VPN with high-end features. It is popular among online streamers because of its unique features that are explicitly made for unblocking sites. If you install its client or browser extension, you will see that it has a unique feature for unblocking it, and it works amazingly well. It has more than 2000 servers worldwide, making it one of the most optimal choices for online streaming.
---
Can I Change My Netflix Region with a Free VPN?
No! I would not recommend you to opt for a free VPN, even if they could unblock the service. Using free VPNs is highly risky as they have weak security protocols, and they are often involved in keeping user logs. 
Isn't it evident that something free cannot fulfil the thing that only a few premium VPN providers can do? Premium VPNs charge a particular amount, but in return, the service they provide makes you anonymous literally. However, free VPN providers can even track your activity, which itself is privacy infringement, and if that is the case, then what's the point of using a VPN. 
---
Does Netflix Block VPNs?
Yes! Netflix blocks VPNs and proxies through its smart VPN detector. Many VPN providers have bit the dust because of its VPN blocker. Once Netflix detects a VPN, it will blacklist the server's IP, and that particular server will no longer be able to work on Netflix. 
It does that it cross matches the user's IP and DNS and if they both do not correlate, it instantly blocks access of that user. Free VPN providers and even some premium VPNs do not mask user IP and DNS well, resulting in a denial of access. This case is prevalent with the proxies as they only change your DNS or IP, and there's always a conflict that is easily detected by the VPN detector.