Where is your boyfriend right now? You don't know, but your gut is telling you to check out. You don't know where to look if he is not at home or his place of work. Following him around is also not a good idea, and it's too expensive. 
You will be wasting time and resources trying to hide when you are several steps back. Is there a way out? Those in modern surveying technology already have a solution. It's here with us, which means it's staying. 
It will involve targeting your boyfriend's phone. Why? Because he does not leave it just like the way you need yours. 
Part 1: Tracking Your Boyfriend Using Neatspy 
If you have a way to check on his phone, you can know where your boyfriend is. Better apps like Neatspy also uncover where else he was among other intuitive abilities. All you need is to set up the application on his phone and wait for the updates. 
If you are not tech-savvy, you don't need to worry about anything here. Neatspy is among the most accessible apps to use since it doesn't have any complicated steps. There are millions of others who have already used it in 190+ countries. 
First, it's good to note the type of phone that your boyfriend is using. Neastpy can work with Android and iOS devices, and there is no phone alteration required. So, all the rooting and jailbreaking tricks you may have to learn are no longer needed here.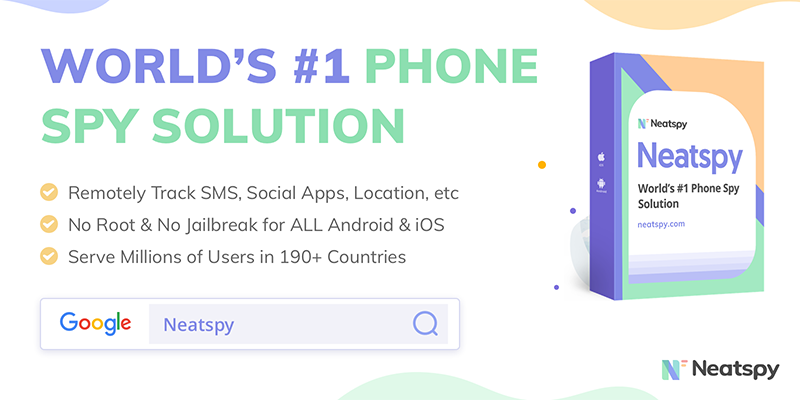 If he uses an Android, you need to install the app once on his phone. That's after creating an account on the main website. For iOS, you will not require download and installation procedures. Just create an account and then verify his iCloud ID. 
Once you have completed the setup, the results will be in your online account. Here is what Neatspy will show you:
Part 2: Neatspy Tracking Features 
Location 
This is the specification you need to start tracking your boyfriend in real-time. It uses the phone's GPS or connected Wi-Fo to detect the precise location. It can also tell you where else the boyfriend was. 
All the detected locations will have the corresponding timestamps and coordinates. You can check this to know more info about the Neatspy location feature, among others. 
Geofencing 
In this feature, you can place restrictions on areas you think your boyfriend goes to. It may also be areas where he is not supposed to be. The regulations will be in the form of circled areas on the map. When your boyfriend goes past the line, you get a notification. 
You have to set up an email to get the alerts when he crosses. 
SIM Card Location 
This specification tells you where the SIM Card is and what it entails. If your boyfriend changes the SIM Card, you will still get an alert via the set email. Neatspy will then continue to track the new SIM Card and tell you the live location. 
Other features will also benefit you here. They all appear in your online account using a user-friendly dashboard. You need only the internet connection to see where the guy is and what he is doing. 
The dashboard works fully with all browsers so, you don't need to worry about the device you are using. The data you retrieve using the application is always protected from unauthorized access. 
Neatspy does that by using a syncing policy instead of storing the data. That way, you get real-time updates while the solution ensures you are the only one viewing the information. 
Part 3: How to Track Your Boyfriend Using Neatspy 
What You Need 
For Android, get the phone. It should have OS version 4.0 and above. 

In iOS, get the iCloud login details. Neatspy works with version 7.0 or later. 

Internet connection 

Email address 
Steps to Start Tracking Him 
Step 1: Create an account on Neatspy's website. Next, select your boyfriend's phone platform and proceed to pay for one of the subscriptions.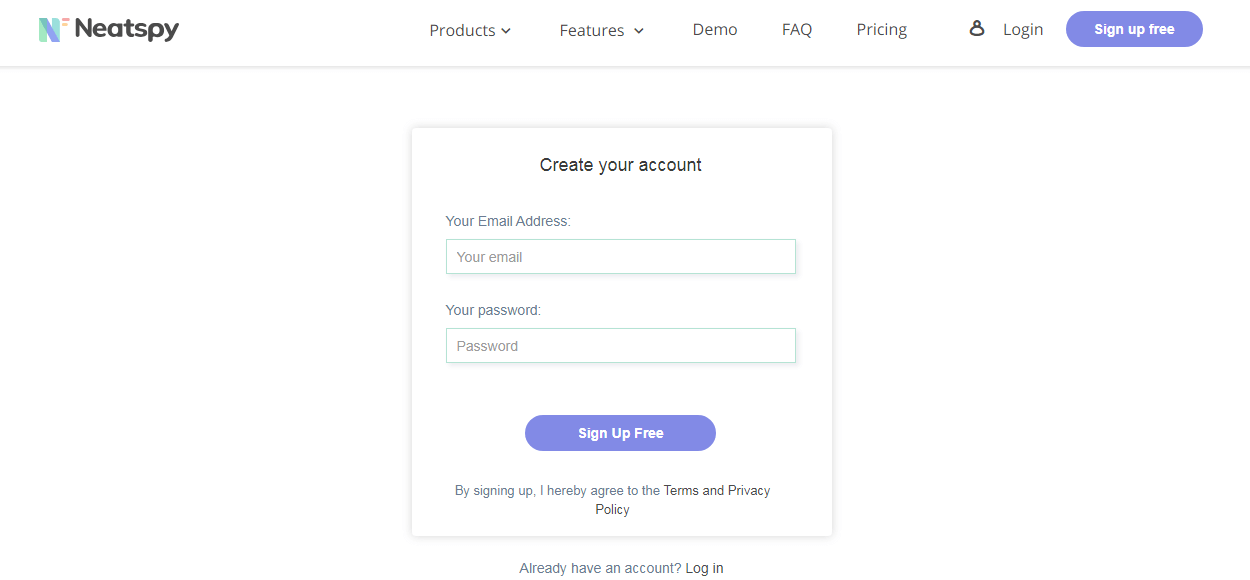 Step 2: You will later receive an email confirming the purchase. It will have all the vital details you need to proceed. 
Step 3: For the Android case, use the email link to install Neatspy once on his phone. To make sure he does not see it, activate the stealth mode in the process. Later finish up the installation and log into your account remotely.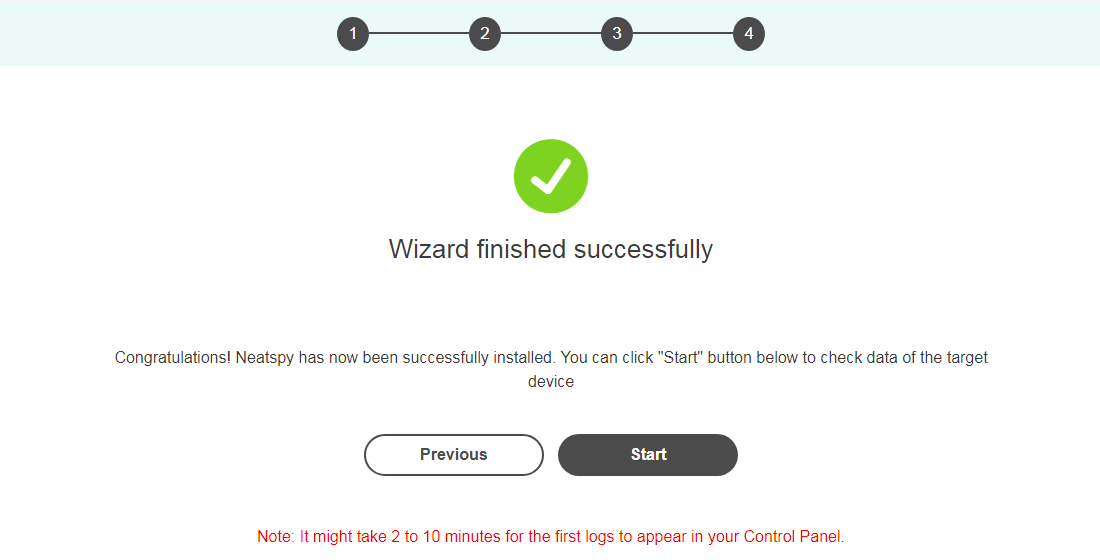 Step 4: In iOS, log into your account after the email. Next, verify his iCloud ID and select the phone he is using. After that, wait for the Neatspy and iCloud syncing.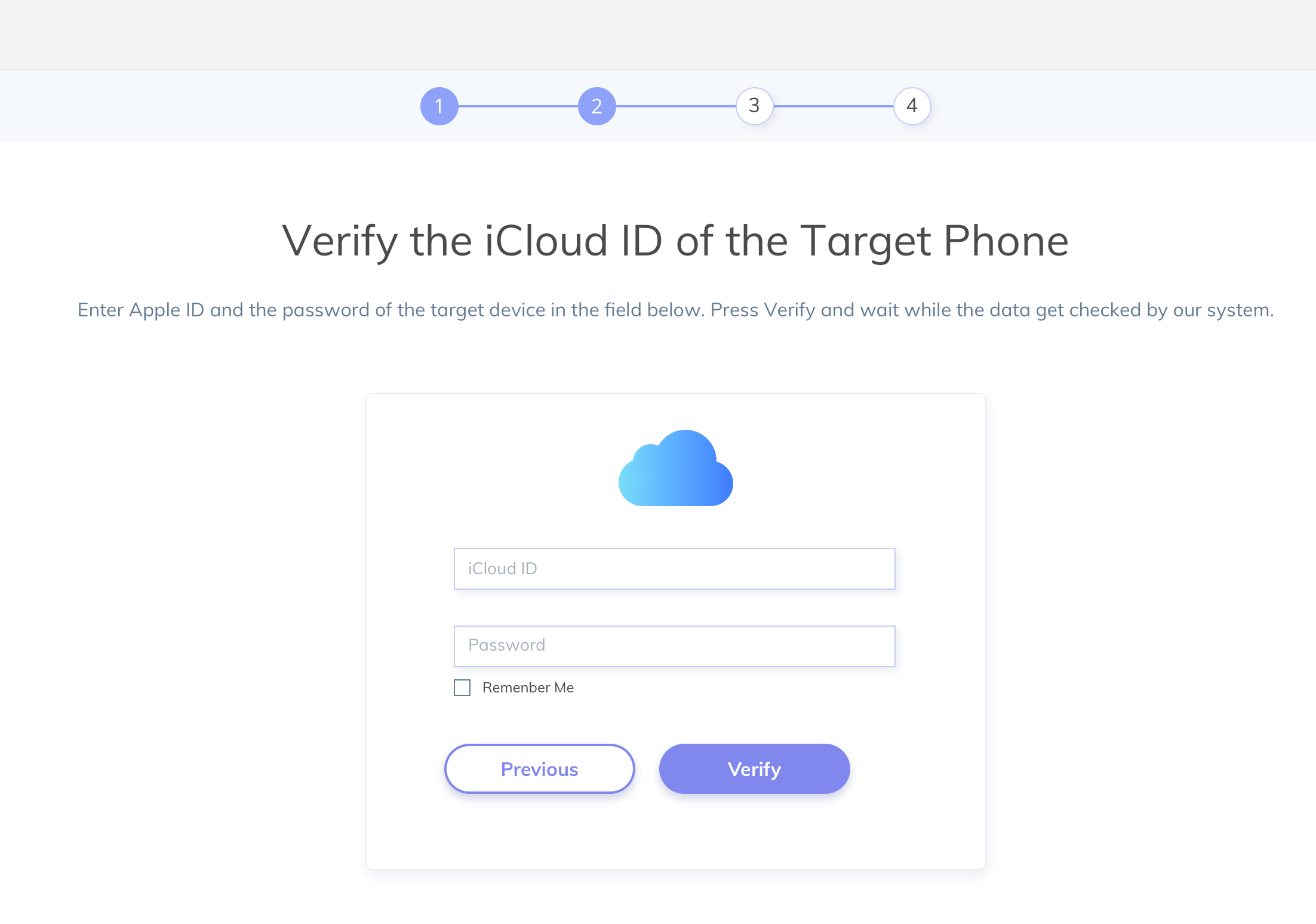 Step 5: Re-access your account to view what the dashboard has collected. It will have the phone's summary and the features on the left.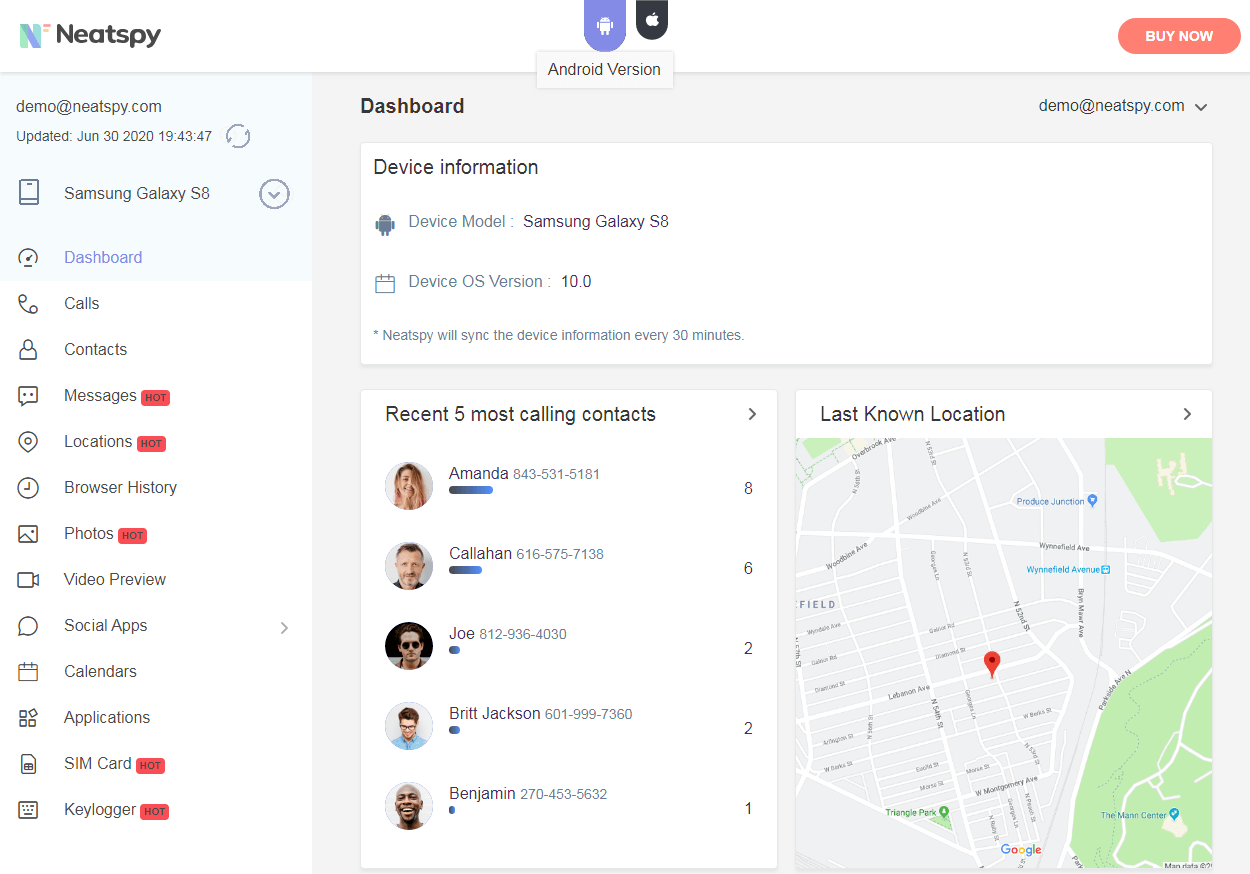 To get the location, use the 'Location' link in the email to see the map with the location points. 
For restrictions, utilize the Geofencing option. 
Part 4: Why Should Neatspy be Your Chosen Tracking Application 
There is a fast setup process here, which doesn't exceed five minutes.

Neatspy uses stealth mode to hide. Your boyfriend will never know about it. 

The location updates and any other data appear on your control panel in real-time. 

No rooting or jailbreaking 

No battery draining 

In Android, Neatspy will occupy less than 2MB. In iOS, it uses the iCloud 

You can uninstall Neatspy remotely via your account. No need to visit your boyfriend's phone 

When you purchase the app, you get the whole monitoring package. 

There is 24/7 customer support in case you have any queries. 
Conclusion 
With a tracking app on your boyfriend's phone, it's easy to detect his location. What you have to follow after the setup are the updates that get into your account. Now, it's time to shun away all the old school methods you wanted to deploy on him. 
Visit the Neatspy website to gather more information on what else you can discover about him.